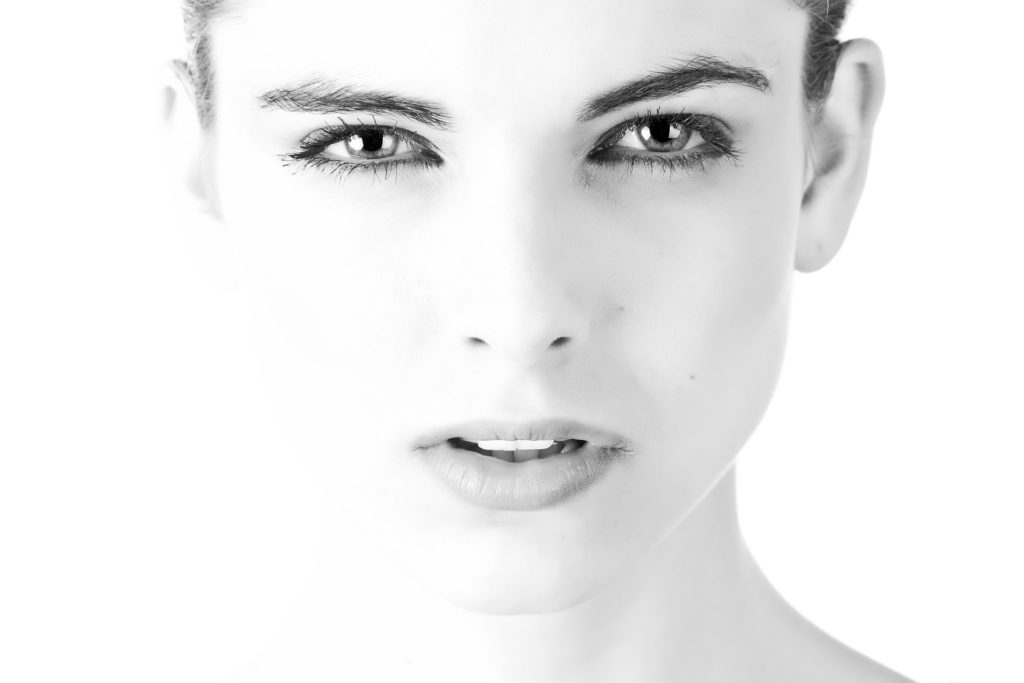 "Eyes are the window to the soul" which makes it all the more important to look after them. Here at G&G Pinner Optometrists, we take great care in looking after your eyes, with the latest equipment coupled with expert Optometrists. It's vitally important to have your eyes examined routinely, because underlying issues that may appear in the eyes, do not often express themselves through pain. They develop over time and suddenly make their appearance.
A regular thorough examination will help to prevent visual defects, as well checking for your prescription. We pride ourselves in providing a wide range of eyecare facilities including,
Thorough Routine Eye Examinations
Glaucoma and Diabetic tailored Examinations
Visual Stress & Dyslexia Management
Contact Lens Consultations and Aftercare Management
Optical Coherence Tomography (OCT)
Retinal Imagery
Children's Eye Examinations
Cataract Referrals
Visual Fields Screening
Sports Related Eye Examinations
Our range of eyewear includes a wide variety of collections facilitating all age ranges and style ranges. Come in-store to take a peek at what we have available. Some of the brands that we stock will be available to view here.