Advances in technology have made the lenses more comfortable than they've ever been, and today, you don't even need to make a firm choice between contacts and regular spectacles! You can swap between the two as it suits – so if you have a sporting or leisure pastime, or just want to wear contacts during the day and glasses in the evening, you can!
As specialists in contact lens practice, we can expertly fit and supply contact lenses, virtually regardless of your prescription. You can even choose from our range of progressive lenses, which have a similar effect to Varifocal spectacles.
In order to ensure the long-lasting health and comfort of your eyes, we recommend regular aftercare appointments. At these, you can have any issues with your lenses or prescription resolved, giving you complete peace of mind that your eyes are being well looked after!
You can choose from:
Daily disposables
Fortnightly disposables
Flexible continuous wear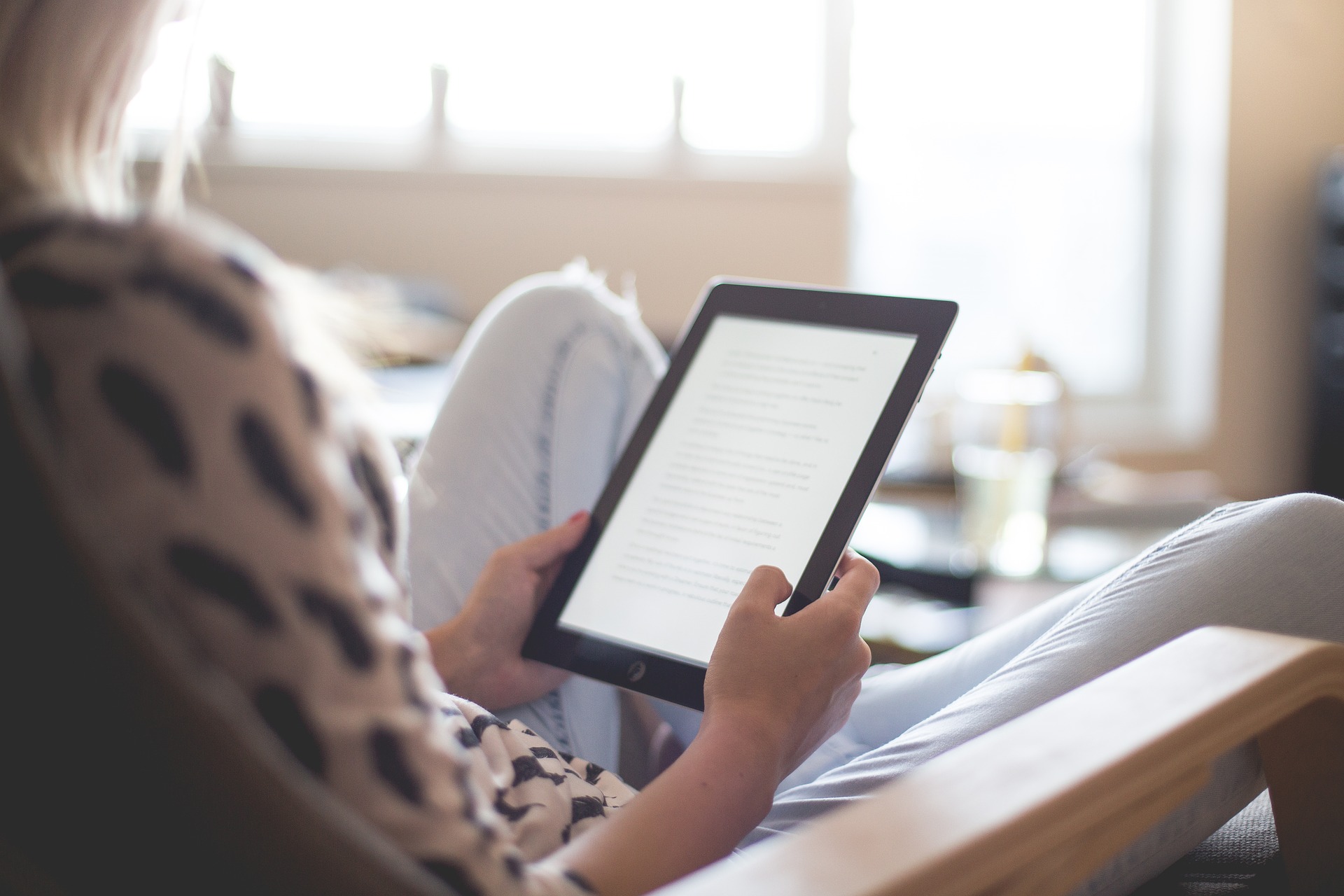 Call in today on 020 8866 2620 for more information and to arrange a contact lens trial.